Description
*Baseball Bat: Basic tools for kids to train as the beginning step for playing Baseball.
*Provide in alternative choices for various length and shuffles diameter match with different ages range.
*Easy & safe play with lighter weight foam Bat and Ball.
*No more hurt or window glass breaking.
Set include:
*1 BAT (DIA 70 +/-2 MM.) + 1 Ball (DIA 88 +/- 2 MM.)
*12 Sets Per CTN. Carton Size: 30.00 x 82.50 x 27.50 CM. (0.069 CBM.)
Contact Now!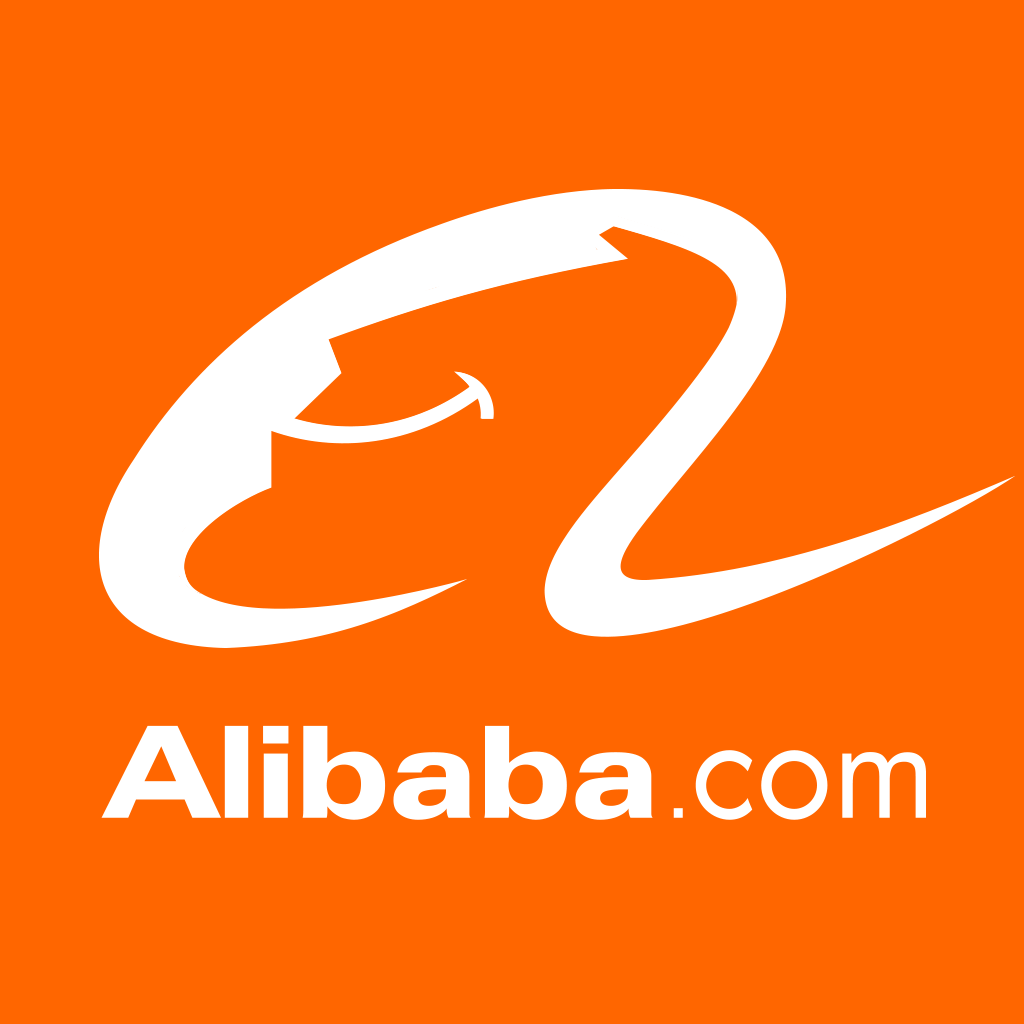 HOTLINE : (662) 892-0411-17, (662) 415-1519, (662) 415-6512 
Fax: (662) 415-6645, (662) 415-5659
E-Mail : marketing@mnpworld.com